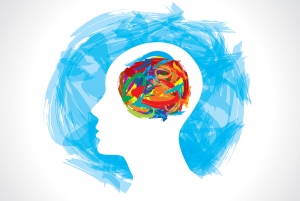 Is Telephonic Counseling Right For You? Are you in need of a therapist, but just don't have the time? Are you lacking the means to travel to an office? Does your busy schedule constantly get in the way of your mental health care needs? Or maybe it isn't just time interfering with your availability. Are you nervous? Do you fear taking that first step towards showing up to a therapy appointment? If any of these issues sound like you, you're in luck! It is now possible to get the appropriate help you need without having to worry about any of these factors.
Specialized Therapy Associates now offers telephonic counseling, a psychological service performed right over the telephone. Our team of highly experienced practitioners provides phone sessions as they would an in-office appointment—with full integrative mental health care. Telephonic counseling is an effective alternative to traditional therapy. A study showed that about 79 percent of patients with depression who had talk therapy sessions over-the-phone completed the full 18 weeks of therapy, compared with about 67 percent of those patients who met with their therapist in person. Convenience and accessibility are vital to treatment results because you are more likely to be consistent with attendance.
Does telephonic counseling sound like the right treatment for you?
Register online today!
Click here for more information.